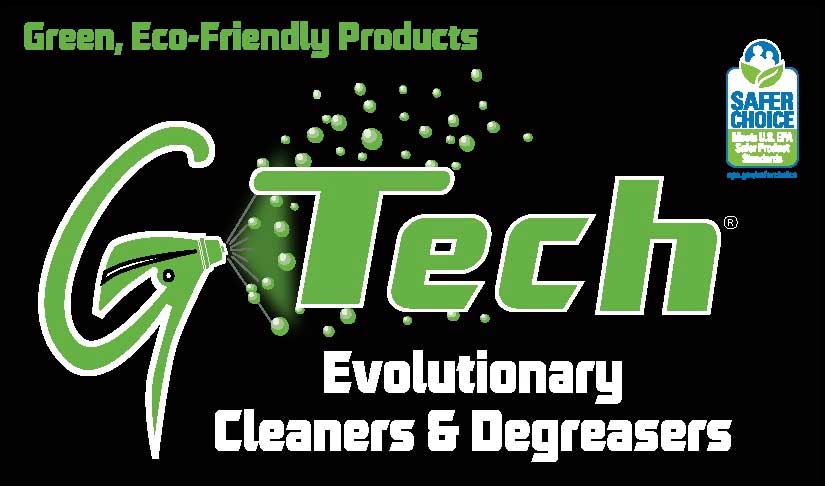 GTECH cleaning solutions | 100% biodegradable EPA approved water base solution.
Hey guys, we recently took on a new cleaning solution called GTECH cleaning solutions. Needless to say this stuff is bad to the bone. 100% biodegradable EPA approved water base solution.
These pictures are from a heated parts washer. The first picture was taken after a light soak / spray on for about 2 mins and it was already breaking down the gunk. 2nd picture was taken after an overnight soak in the product. No scrub at all and 100% clean without harming the gaskets. After having the stuff around the shop for over a month now we have discovered that it works great with a lot of other stuff for example, carpet stains, clothing stains, floor scrubbers, you can even clean your vehicle with it (the manufacture cleans his truck with this product). We keep finding more and more things that this product cleans great. We have it available in a case of 12 32oz bottles, case of 4, 1 gallon jugs, 5 gallon pails, and 55 gallon drums.
Pricing can be found on our website store @ store.repquip.com. Great product and can be used on many different things and will not harm it or your skin. We have used and sold many cleaning products in the past and this is the safest best working solution we have come across plus the versatility is hard to believe!  Please contact us if you have any questions about the product, we will be glad to help!
PS: This product WILL SHIP Ground carrier's, UPS , FED-EX GROUND, ETC.
You can buy it from store.repquip.com see direct links below.